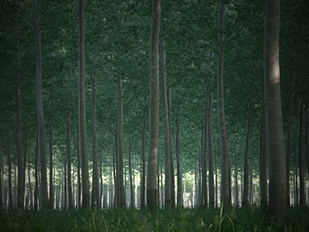 Patrimonio
You are proud of your house, of its garden, its park, the land that surrounds it. And you are probably right. Now you feel -or have- the need to document it. This may be as you plan to sell it, or more simply to keep a durable trace of what fills your heart with pride and joy. Contact me. We will talk about your project, your needs, and I will bring all my knowledge and know-how to produce the best possible images for you.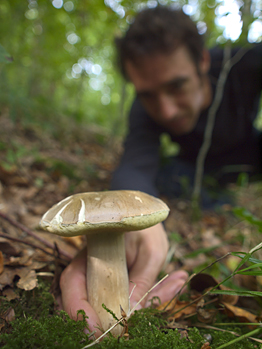 Reportages
Working on stories. I love it as it allows you to meet people, observe ways of doing things, of working. You also discover new places, new surroundings, may they be social or natural. It is never boring. I am mainly interested in outdoors activities and agricultural work. So, if your wish is to promote an outdoor activity you are developping, if you are looking for images that will enable you to find new outcomes to a specific agricultural production you are working on, feel free to contact me. We will discuss your expectations and work together to the obtention of an image bank to satisfy your needs.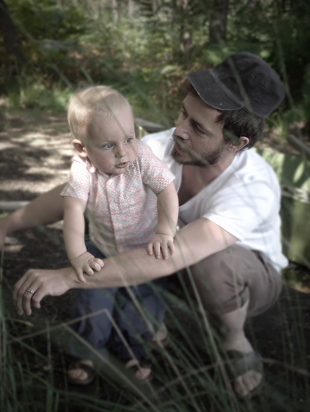 Retratos
Portraits. One of the pillars of photography. Everybody shoots portraits. And everybody thinks it is easy to shoot good ones, too. Yet to me good portraits are difficult to obtain. Through a good portrait, it is the true nature of the subject that must show. Not the photographer's, the hairdresser's or the make-up artist's technical skills. I will not ask you to pose for me. On the contrary, I will work for you, at your home, indoors or outdoors, downtown, in the countryside, in all the places that you like, so that I can offer you images that simply and truly resemble you.